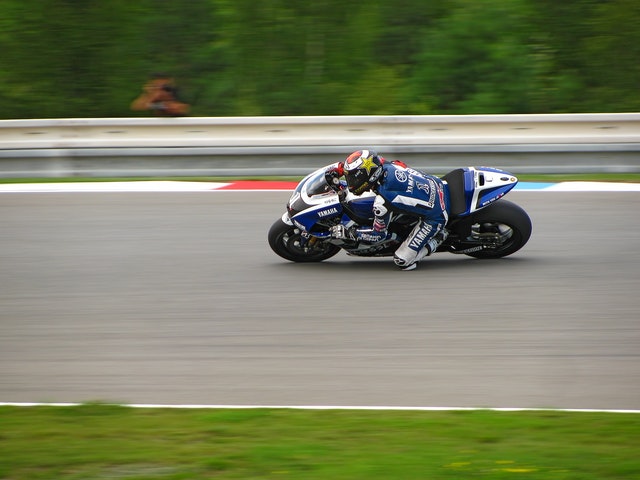 What riding group should I select?
We have 3 different riding groups. Below please find some information on each group as so you can make the best decision to make sure you're as comfortable as possible on the day. Please note, both road & race bikes/riders are catered for at Ernie Coates events.

We can change your group if needs be on the day. All riders will be watched throughout the day to ensure everyone's safety & comfort.

NOVICE
The novice group is for beginners & people who are less experienced with track days.

INTERMEDIATE
Track day riders who have done between 7-10 track days.

ADVANCED
Track day riders who have attended 10+ track days. This group is open to both road & race riders.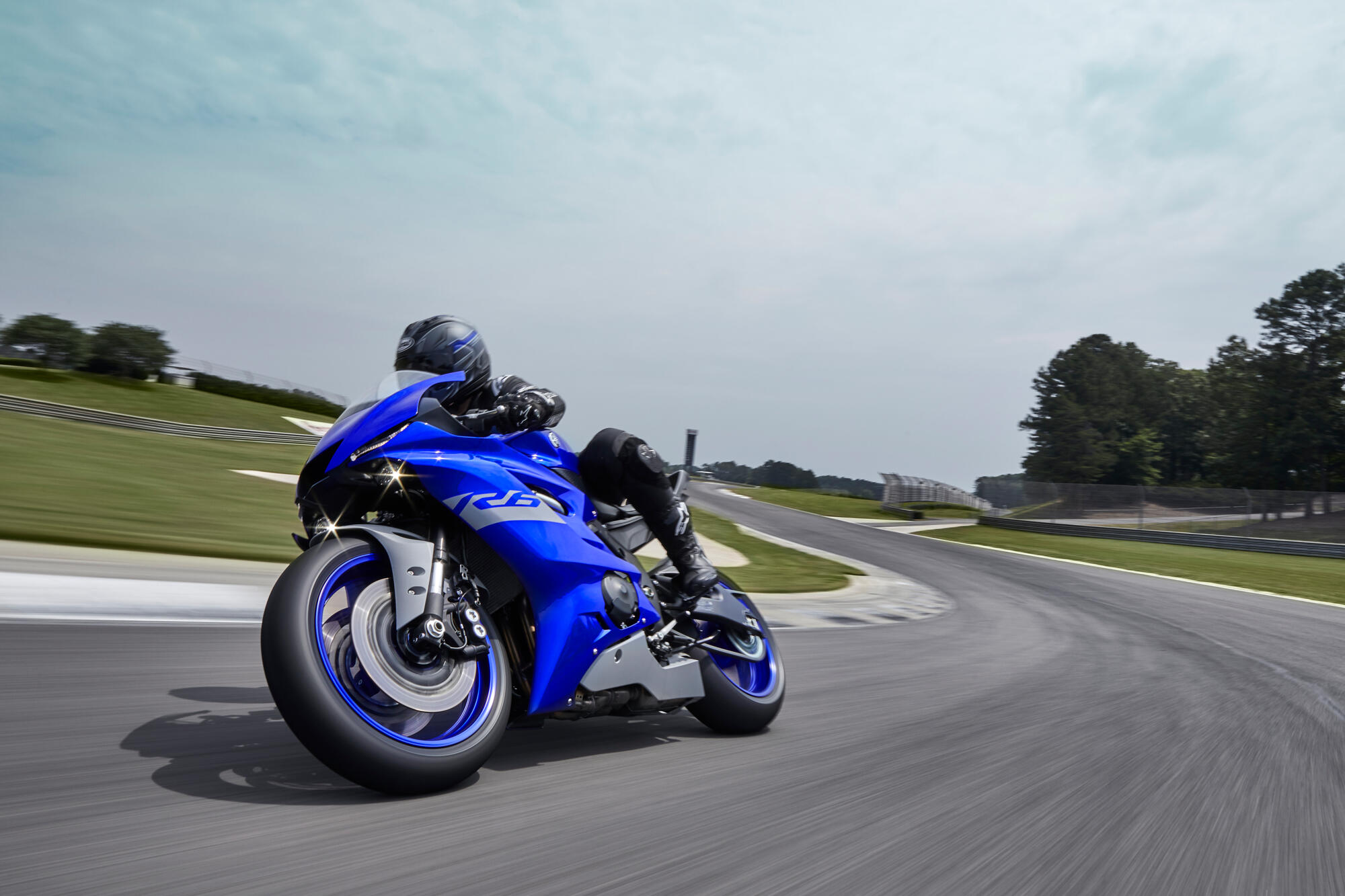 Rent a bike for the track day
How much does it cost?

Costs can vary between £250-£300 depending on the bike for the entire day. This includes tyres (both wet & dry), fuel for all day, tyre warmers & a dedicated assistant to help with any wheel changes & stands.

Your spot in the paddock will be alongside the instructors. Here you will receive some tips for the track on the day.

What kind of bikes are available?

A. Yamaha R6 (600cc) old and new models. (other bikes may be available).

In order to rent a bike for any upcoming track day - get in touch with Nikki Coates on 07743648585 to discuss this further.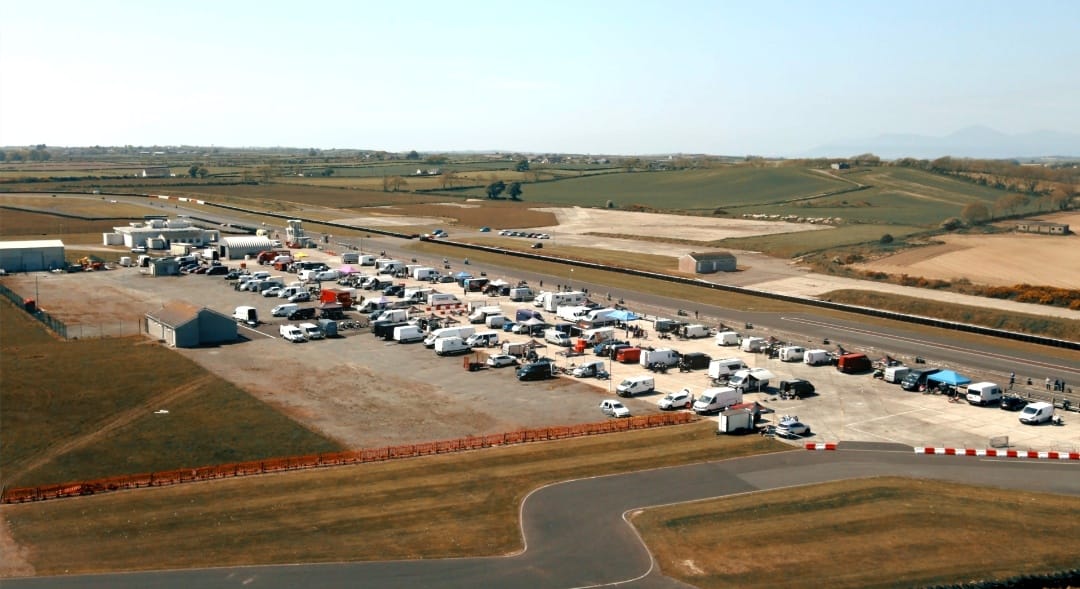 Learn from a Pro
How much does it cost?

1-1 tuition with our Pro riders is £70 per session.

Why get a 1-1?

A. Ernie Coates Track Days 1-1 sessions includes track time with our Professional BSB/WSB riders such as NW200 winner & record holder Glenn Irwin equipped with a camera recording live footage of your session. The instructor will follow closely behind during the 1-1 to study your riding style & racing lines. The instructor will also lead to show you the correct form. Once the 1-1 track session is complete, the instructor will analyse the video footage with you & provide tips on how to develop your riding further.

The video footage alongside notes of the session will be provided for you to study for future events and help you improve.

Please note: 1-1 sessions are non-refundable after the point of purchase. If you would like a copy of the footage, please ensure you bring your own USB or device for the file to be transferred to.